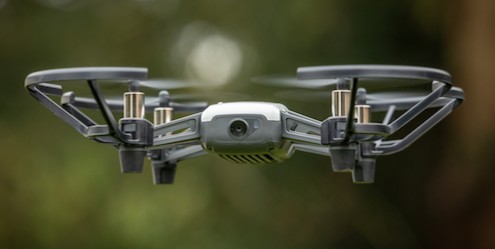 Ever dream of piloting a drone but never know how?
Experience the trills of piloting a drone at our DRONES workshop!
You will learn basic facts and safety with drone. Master simple flying technics and be able to perform awesome aerial tricks and taking fantastic aerial photography.  Flying has never been so fun and easy!
WORKSHOP OUTLINE:
Introduction to drones and Singapore regulations
Do and Don't with drones
Safety with drones
Theory of Flight, drones components and equipment
Hands-on piloting the TELLO Drones
Perform aerial tricks and taking aerial photography